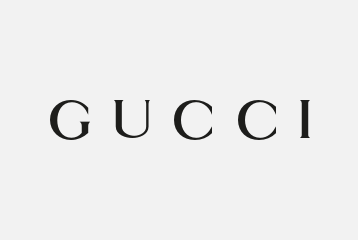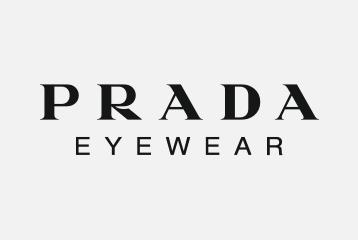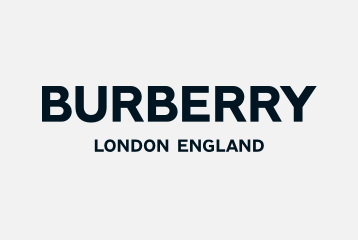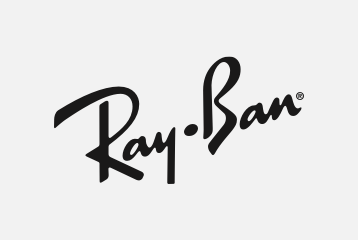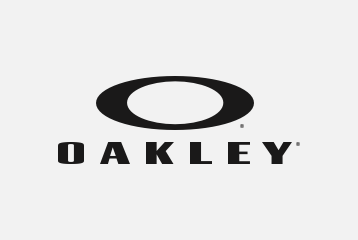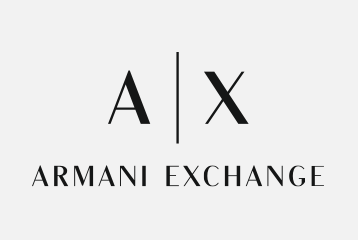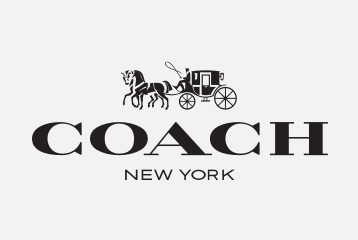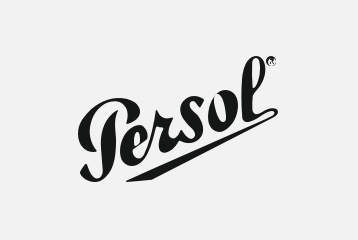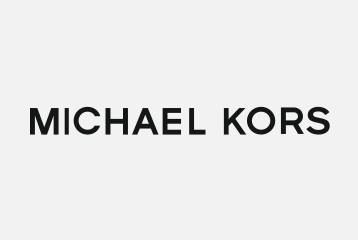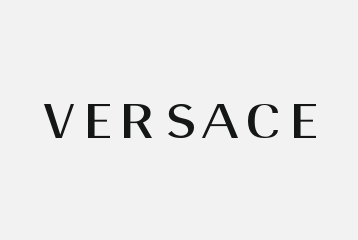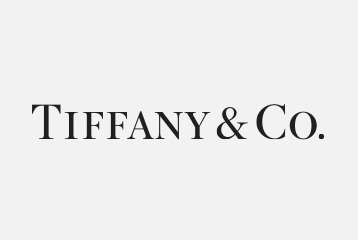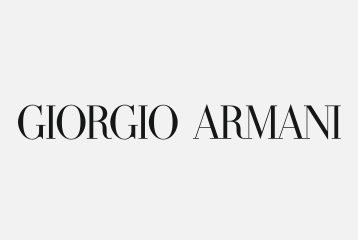 ABOUT
US
"Vision without action is a daydream. Action without vision is a nightmare." – Japanese proverb
B2B FRAMES are a distributors of Designer Authentic Sunglasses and Eyeglasses. Located in New York.
Our goal is to help more than 10,000 online and offline U.S. / World retailers become more competitive by making it easy to source quality designer eyewear products.
Our Vision: B2B FRAMES aims to develop its international wholesale activities in designer eyewear business and fashion accessories.
Our Mission: Wholesale / Distribution: B2B FRAMES is a international wholesaler focusing on high-end fashion and luxury goods including sunglasses, optical frames.
A Team Of Sales Representatives
Our International Sales Team consists of representatives who are dedicated to particular geographic areas where they have developed strong expertise in local trade. The Sales Representative follows each client in order to provide the best of our client oriented service.
B2B FRAMES provides fast and reliable international shipping to all destinations with the best transport companies. All orders are insured and will be provided with a tracking number.
Historically Evertrade was known as the first wholesale E-commerce platform specialized in authentic branded sunglasses and correction frames. Every day we continue to enrich our online BtoB platform through improving our clients' experience online.
We respect the manufacturers we work with and always stick to the sales restrictions and guidelines set by them to ensure that all products end up in the right place and at the right price so as not to disturb their ongoing business.
B2B FRAMES distribute more than 60 designer eyewear brands. With our bulk buy opportunities, you can make up to 350% margin.
Our webshop is suitable for all devices. In today's world, customers need to reach your online store by more than one of the devices lying around the house. The challenge is that people have more options and can use any of them to shop at any time. To capitalize on hungry leads and avoid abandoned carts, eCommerce companies are focused on responsive design, mobile-friendly landing pages, and much more. This design helps everyone see your content quickly, ensures buttons work when people try to add things to their cart, and minimizes the chance that your checkout process will experience issues.

We have been exporting branded eyewear such as designer frames and sunglasses as well as accessories to more than 15 countries since 2015.
Our rich experience in import-export allows us today to claim having the necessary knowledge to help you at all the stages of the process.
Our regular customers come from nearly all continents: Africa, the Americas, Europe, Oceania, Asia. Our team will adapt to your needs and will make sure your order will be fulfilled according to your import regulations.