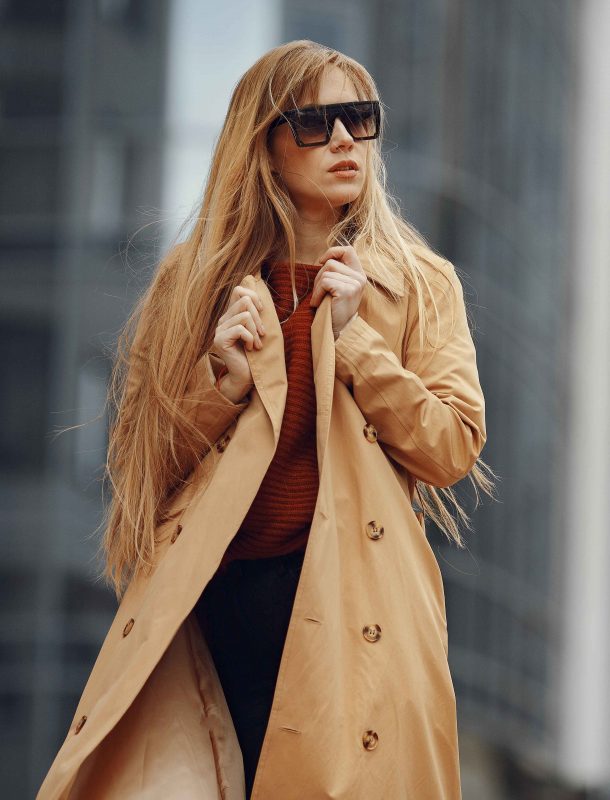 B2B FRAMES is a distributor of brands eyewear.
We have been exporting branded eyewear such as designer frames and sunglasses as well as accessories to more than 20 countries since 2012.
Our rich experience in import-export allows us today to claim to have the necessary knowledge to help you at all the stages of the process.
Our regular customers come from nearly all continents: USA, Europe, Oceania, Asia. Our team will adapt to your needs and will make sure your order will be fulfilled according to your import regulations.