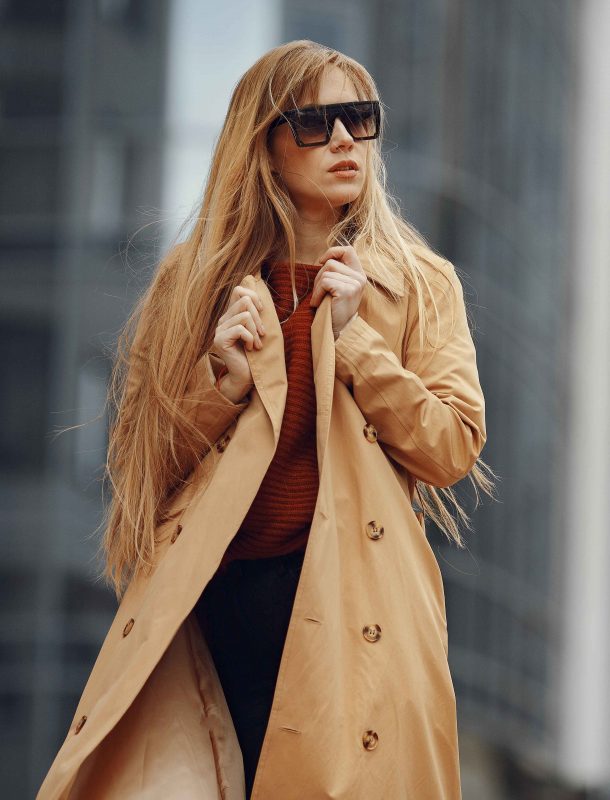 B2B FRAMES is a distributor of brands eyewear.
Are you an eyewear retailer looking for high-quality, branded frames and sunglasses to stock in your store? Look no further than B2B FRAMES, your trusted distributor of designer eyewear. With over 8 years of experience in the import-export industry, we have the expertise to assist you through every step of the process.
Our extensive customer base spans across the globe, including the USA, Europe, Oceania, so we are well-versed in meeting the needs and import regulations of a diverse range of clients. At B2B FRAMES, we prioritize customer satisfaction above all else. That's why we offer an easy-to-use system for our clients, ensuring that placing and tracking orders is a seamless experience.
Our team is dedicated to adapting to your unique needs and fulfilling your orders promptly and accurately. Don't just take our word for it – see for yourself why we have a reputation as the go-to source for high-quality eyewear. From designer frames to sunglasses and accessories, we have everything you need to satisfy your customers.