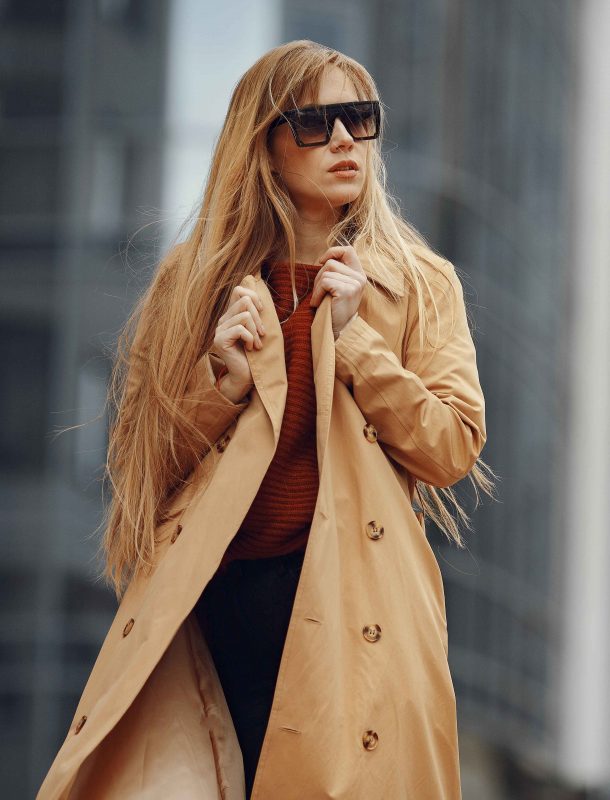 B2B FRAMES is a distributor of brands eyewear.
Are you an eyewear retailer looking for a reliable distributor?
Look no further than B2B FRAMES. With over 8 years of experience in exporting branded eyewear, including designer frames and sunglasses, as well as accessories, we have the knowledge and expertise to help you every step of the way. Not only do we serve customers in over 20 countries, but we also have a diverse client base spanning nearly all continents, including the USA, Europe and Oceania.

Our team is dedicated to meeting your needs and ensuring that your orders are fulfilled according to your import regulations. As a trusted distributor, we understand the importance of providing an easy-to-use system for our clients. That's why we offer a streamlined process that allows you to easily browse and purchase the products you need.

So if you want to work with a reputable and experienced eyewear distributor, choose B2B FRAMES. With our commitment to exceptional customer service and top-quality products, you can trust that we will help your business succeed.
Contact Us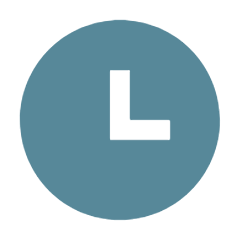 Opening Hours
Mon to Fri: 10am – 6pm
Saturday: CLOSE
Sunday:    CLOSE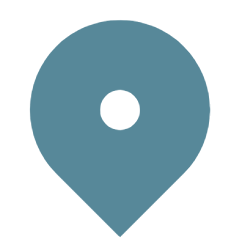 Adress
B2B FRAMES
237 58 Street
Suit 202
Brooklyn, NY, 11220